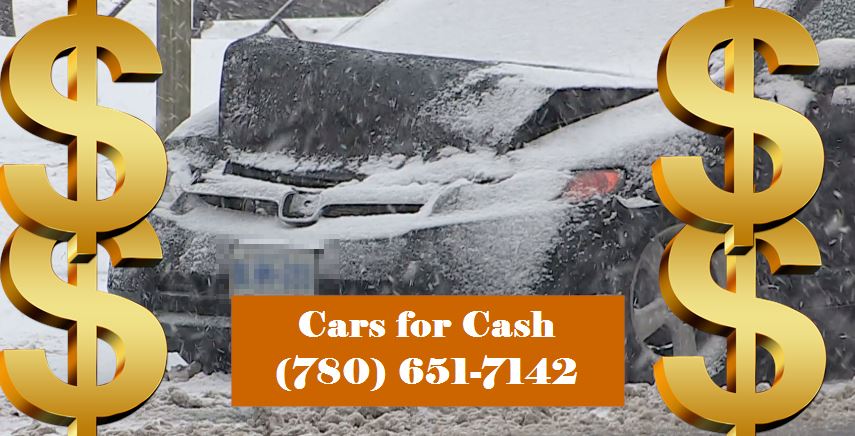 Last winter definitely started out slowly, but eventually January came round and winter got serious. Are you living in the snowbelt and wondering how bad the winter of 2017 is going to be? Nobody really knows, but we do know it's coming. Do you need to run winter / snow tires? If you're in a region that normally averages over a foot of snow, you should strongly consider installing winter tires. Dedicated snow tires will enhance an all-wheel drive vehicle's winter capability, make an intrinsically "bad-in-snow" car better and improve safety in that family sedan, SUV or minivan.
Visit https://www.unwantedcar.ca/ for get information on winter tire swap
Why Cars For Cash Edmonton?
Select us for the following reasons
We are fast when it comes to taking your car away
We buy dead cars
We pay cash for beat up cars
We purchase junk trucks
We recycle imported cars
We are better option than donating a car