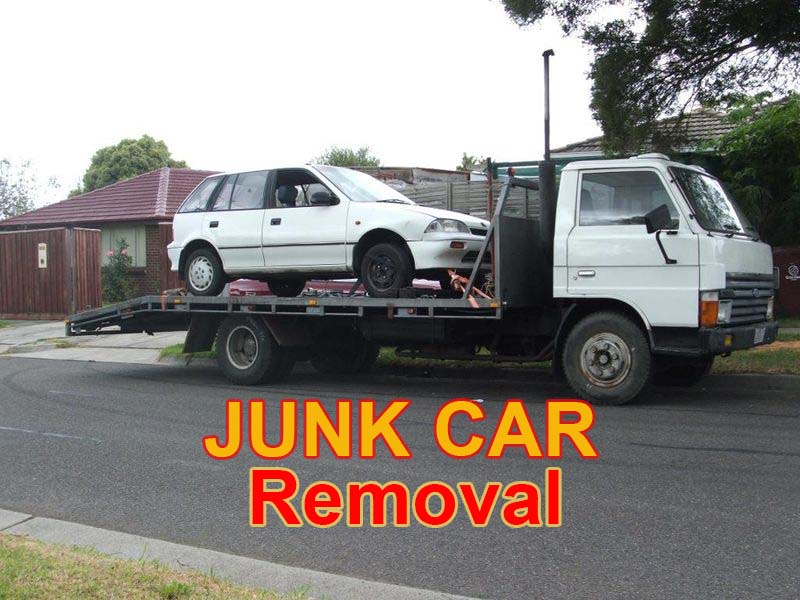 Do you have an old, wrecked, unwanted, salvage or burned car, damaged car, SUV, van or truck that needs to be removed? UnwatedCar.ca will tow it away for you. It doesn't matter what year, make or model it is. With years of experience in junk car business we can remove your car throughout Edmonton and surrounding areas. We are an honest, professional company, and our car removal service is fast and courteous.
Call us today for a quote over the phone and even get money for your junk car within hours. Don't even pay for towing. That's on us! When we pick your car we will pay you cash. You can however opt in for a check or cash.
It would take anywhere from an hour to 24 hours to pick up your car in most of our service areas. Even if you don't have your keys, if your car burned down, or if it has already been partially scraped, we can offer towing services for all types of vehicles and automobiles. From imported cars, to damaged cars, Japanese cars as well as SUV car, we offer towing for all.
How does Junk Car Removal work?
Start by calling one of our junk cars specialists. He will ask you a few questions on your car, its year, make, model, and damage, and within a couple of minutes he will provide you with a quote, the highest in the market, if you are interested in selling your scrap automobile. If you are just interested in towing services, we won't request tons of information since we respect your privacy. You can also choose to send us an e-mail or fill our contact form and we will get back to you.
We will schedule a time and place to pick up your car, SUV, van or truck that works best for you. Same day pickup is available, most time within a few hours of being contacted. Being backed by thousands of satisfied clients, we guarantee a hassle-free experience. While we work with individuals, if you are a corporation we can also buy your junk cars.
Best towing services your Junk Car in Edmonton
Call our number listed on our website. You can also fill out the contact form on the site and someone will get back to you soon.
As soon as you agree to the timing, our friendly towing professionals will meet with you, and remove your junk car. We can arrange pickup without you needing to be with the car. Towing service is free for junk cars if you are interested in selling it to us! UnwantedCar.CA is a Green Company. Your safety and full satisfaction is our priority.