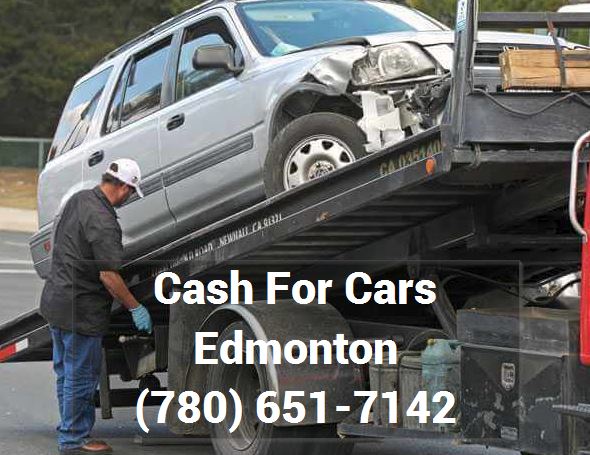 Sometimes our cars age or get damaged to an extent that we think all their value is gone and they cannot benefit us or cannot be in use any longer. Though sometimes they can stop running, that doesn't mean they are valueless.
If you play your cards right, you can get the right compensation for your car instead of flushing it down the drain. There are a number of options to choose from. You can donate or sell your junk car. It is upon you to hone your marketing skills in order to access a good buyer who can pay the right amount for the car.
Junkyard service providers in Edmonton prove to be the best solution to your broken, smashed or non-running car. With these services you are able to easily and conveniently get your unwanted vehicle and offer you cash on spot, but the best part of the deal is getting it towed for free regardless of the pick-up point. At home, garage or office, some junkyards (not all) will get it for free.
Did you know that some junkyards have their offices opened for 24 hours? This is to give you room to choose the most convenient time on your side for the vehicle pick-up
Get Cash for Your scrap Car
The junk car selling process is made easy as your junkyard will negotiate with potential clients to settle on the best price possible. This offers you the best shot at the better the best prices around the city for your junk car to attain a win-win situation. You won't walk away feeling cheated or robbed. The auto recyling staff will also guide you through the hand-over process and give you a receipt at the end of the deal.
Money for Junk Cars in Any Condition
It does not matter whether your car is in a running condition or grounded. Getting the best offer for it matters most. The car condition should not grow you weary when you choose the right junkyard.